Working at SIFAX Group
SIFAX Group has established itself as a company of top choice for employees desirous of building a rewarding and fulfilling career. With the right environment provided, the workforce is unrepentantly committed to delivering value, which is at heart of our brand promise.
As a group of companies that is constantly seeking new and creative ways of meeting and exceeding expectations of clients, we place high premium on the quality and satisfaction of our workforce because we believe that a well-motivated workforce guarantees satisfaction for clients and ultimately, an excellent company.
With a generous compensation package which includes attractive salary, bonuses, allowances, health insurance and pension, among others, SIFAX Group not only attracts the best talents but has also made good its promise of retaining them.
Another attraction in working for the company is the great emphasis on career development. A substantial sum is voted annually for staff training both locally and internationally while regular in-plant training sessions are available all year round. This has resulted in very minimal staff turnover across the company's subsidiaries.
Recruitment
This endeavour of quality workforce begins at the recruitment level. With the mantra of attracting only the best, the company has instituted a rigorous recruitment process that has delivered quality workforce that has become the foundation of its success.
Job openings, both at the graduate and professional levels, are advertised in popular newspapers, job sites, company website and official social media platforms. The company offers equal opportunity to all suitably qualified applicants without regard to race, sex, age, creed, colour, ethnic origin, or marital status.
#SIFAXPeople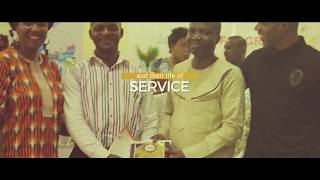 Welcome to SIFAX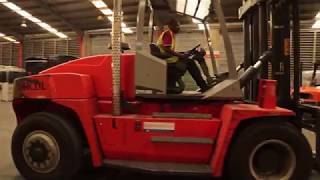 The SIFAX People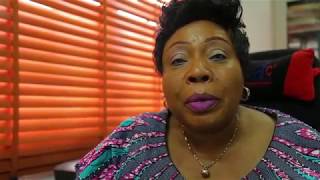 The SIFAX Culture
Search for job opportunity that matches your interest