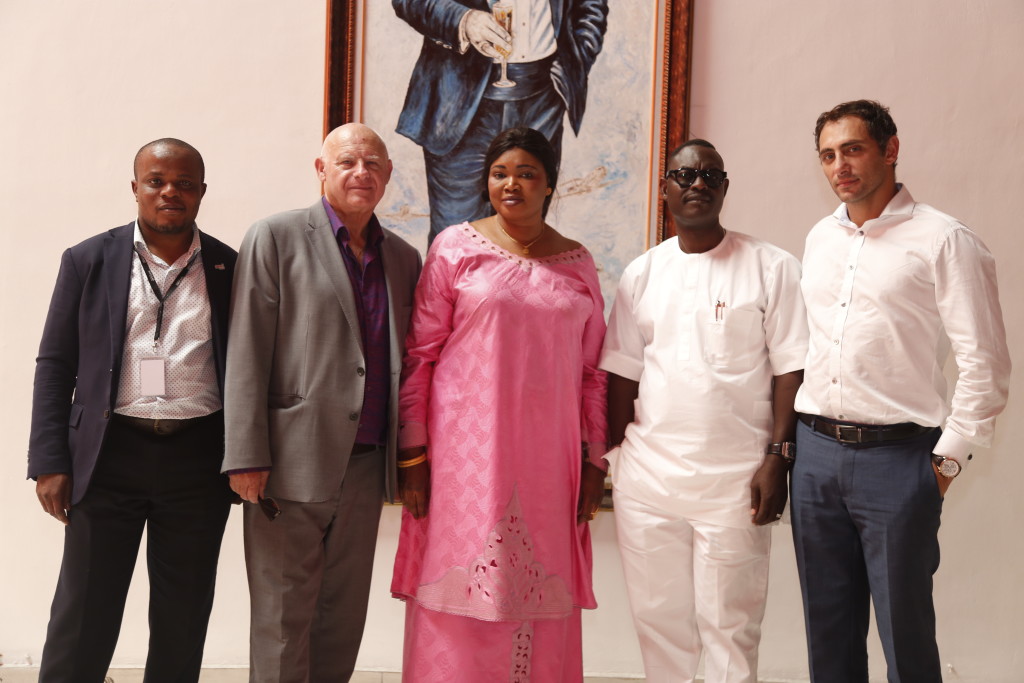 Dr. Taiwo Afolabi, Group Executive Vice Chairman, SIFAX Group, has explained the rationale behind SIFAX Group's proposed investment in Gambia. He noted that the desire to contribute meaningfully to the rebuilding of the country's economy was responsible for the inroad being made into the West African country.
The SIFAX Group boss made this known during the courtesy visit and facility inspection tour of Ports & Cargo Handling Services Limited, one of the subsidiaries of the company by Mrs. RoheyMalick Lowe, first female Mayor of Banjul, the capital of Gambia recently. Lowe's visit is part of the build-up to the SIFAX Group's multi-million dollar investment in The Gambia.
According to Afolabi, the country is just emerging into a new dawn and deserves all the support it could get. He said: "Gambia has a new leadership who is willing to open up the country for foreign investment so the economy could be developed. I believe so much in the economic growth and development of the continent by Africans. Africans should be a major stakeholder in the economic transformation of Africa. The new president has also promised an enabling environment that is conducive and inviting.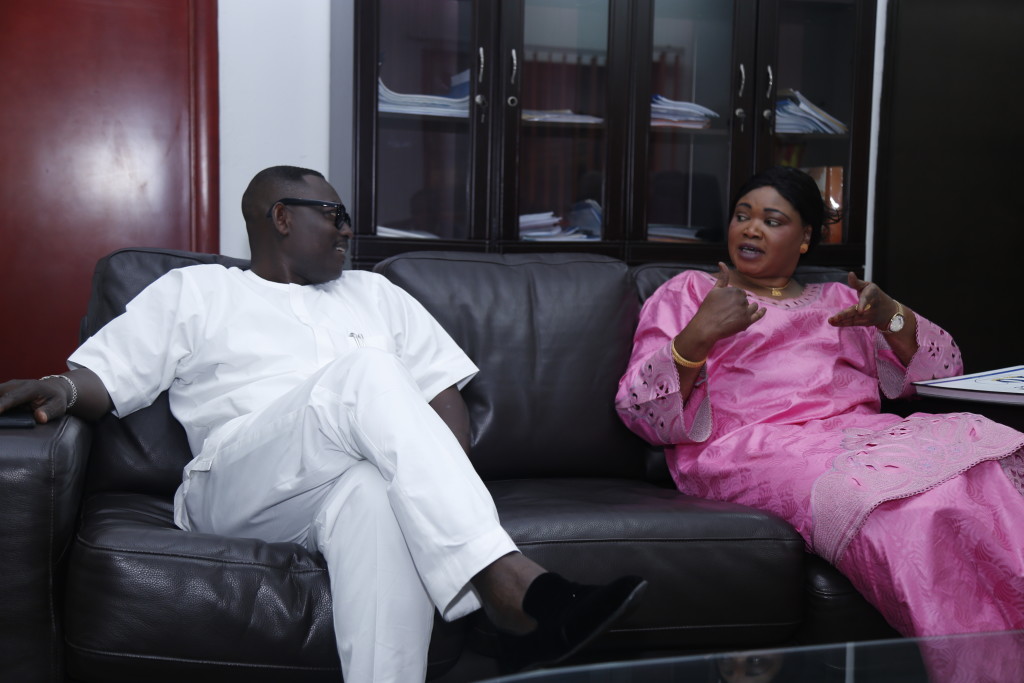 "Aside, before we ventured into this, I personally embarked on a research to find out about the country. Of all the African countries we have visited to do business recently, The Gambia offers a unique business proposition that seeks to keep investors business running with good returns on investments.
"We want to replicate the successes of our business models here in Gambia too. Our 30 years' experience in the maritime industry will be very useful in building the economy of Gambia. Our promise is that the country's economy will feel our impact as we don't intend to limit our interventions to the maritime sector alone. We have identified other key areas we will be willing to invest in the nearest future."
In her response, Rohey Malick Lowe, the visiting Mayor commended Ports & Cargo Handling Services for its giant strides in the Nigeria's maritime sector.

Lowe, who was obviously impressed by the state-of-the-art facilities at the terminal, urged the company to bring same positive effect to her country. "I must commend Ports & Cargo for a job well done. I am very impressed. So many critics back in Gambia are skeptical of SIFAX Group's capacity to handle the job, but with what I have seen today, there is no doubt that the company can successfully transform our economy. I am going back to Gambia to propagate the gospel of SIFAX Group brand back home," she said.
Lowe thanked Dr. Taiwo Afolabi, who conducted her round the terminal, and management team for the opportunity and said the tour has added to her wealth of knowledge.