Finally, after much anticipation and preparation, Dr. Taiwo Afolabi clocked 60 years on Friday, April 29, 2022.
It was a day that not a few looked forward to in order to celebrate a man who towers above many, yet remains simple and humble. His life is a demonstration of God's grace and personal grit. Rising from a humble beginning, he has worked his way to the top through dedication to his craft, strategic thinking, calculated risk taking and uncommon courage. His flourishing business in diverse sectors of the economy is a testament of his acumen.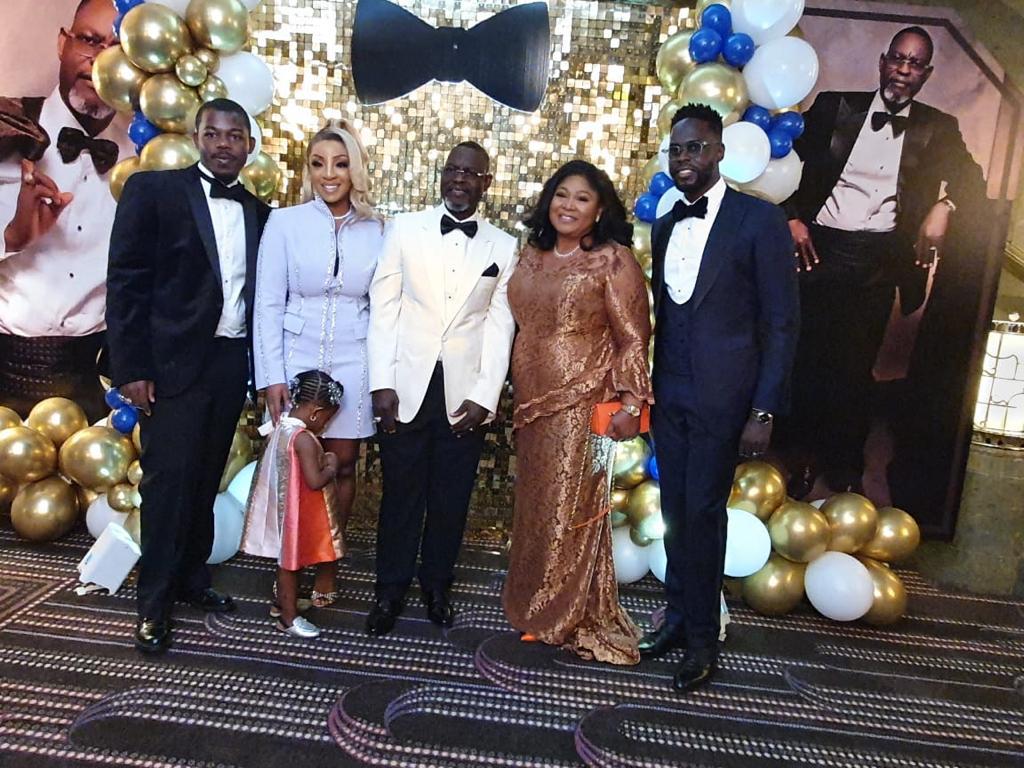 With thousands of employees on his payroll, Dr. Taiwo Afolabi's impact cannot be overemphasised, especially with the ripple effects on the employees' families and dependents.
To him, wealth is not a badge of honour that should be displayed for its sake. Rather, he sees wealth as a weapon to deploy against lack of opportunities, helplessness and poverty. Over the years, he has consistently lend a hand to people from diverse ethnic, religious and economic backgrounds.
Through his philanthropy, he has been able to restore hope, support causes and projects, help individuals, communities and associations. He just couldn't stand not helping those in need.
No wonder his birthday was a carnival of sorts, across locations and boundaries. From Nigeria to United Kingdom, Sierra Leone, Ghana, United States, and more, people rolled out the drums to celebrate a man who has not only done well for himself but has impacted people positively in his 60 years on earth.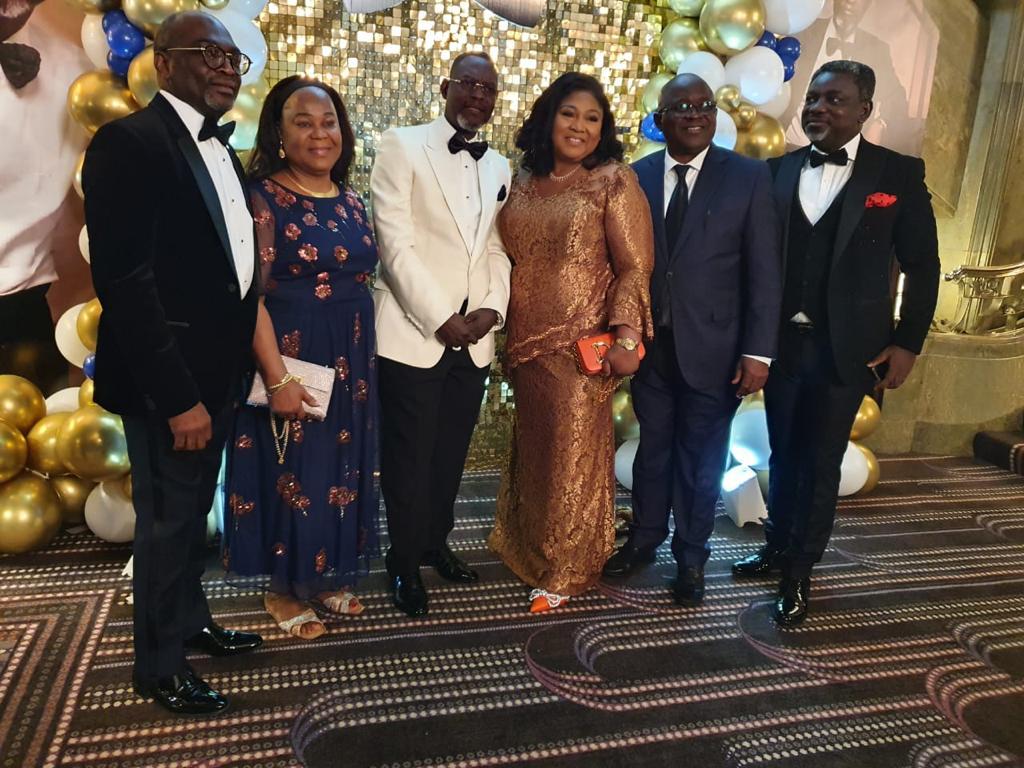 From staff to business associates, friends, traditional rulers, religious organisations, and beneficiaries of his giving, generous encomiums were poured on the celebrant at various occasions.
Many of Nigeria's newspapers also smiled to the bank on account of tens of congratulatory newspaper adverts that were placed by the appreciative friends and associates of Dr. Taiwo Afolabi.
…..Subsidiaries Celebrate
It was celebration galore at SIFAX Group's subsidiaries across the world on Friday, April 29, 2022 when Dr. Taiwo Afolabi clocked 60.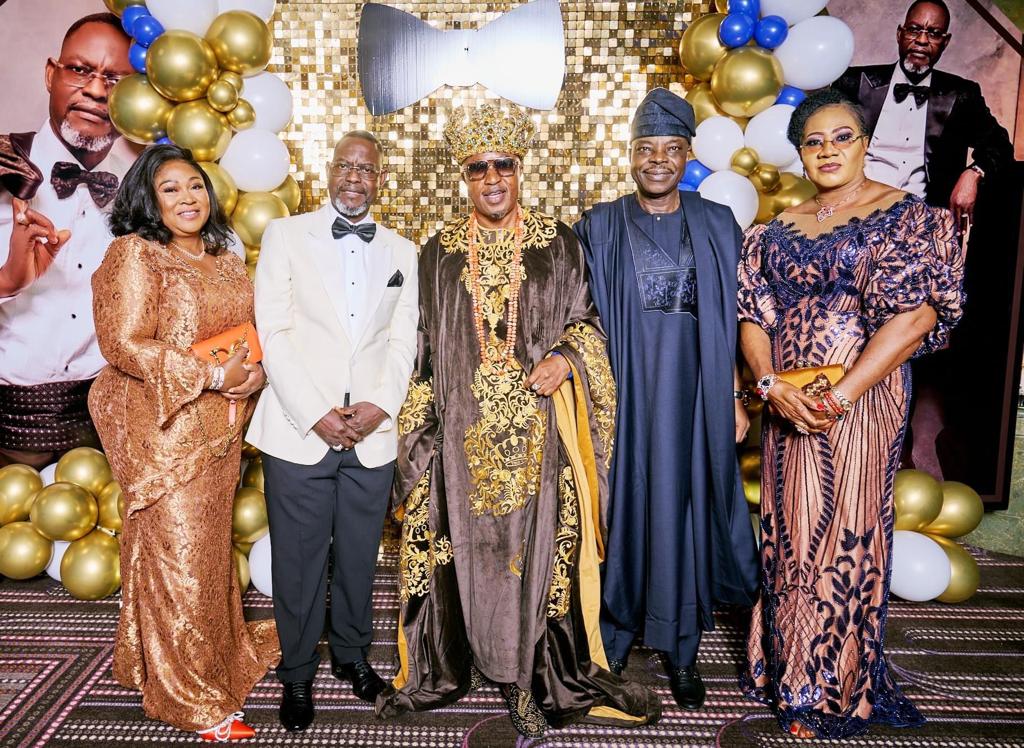 Special prayer and tribute sessions were held to celebrate the icon and business magnate. Many of the staff present, including the management team, spoke glowingly of the exceptional qualities of the celebrant.
Friends, business associates were also not left out of the celebration as they placed congratulatory adverts in various newspapers.