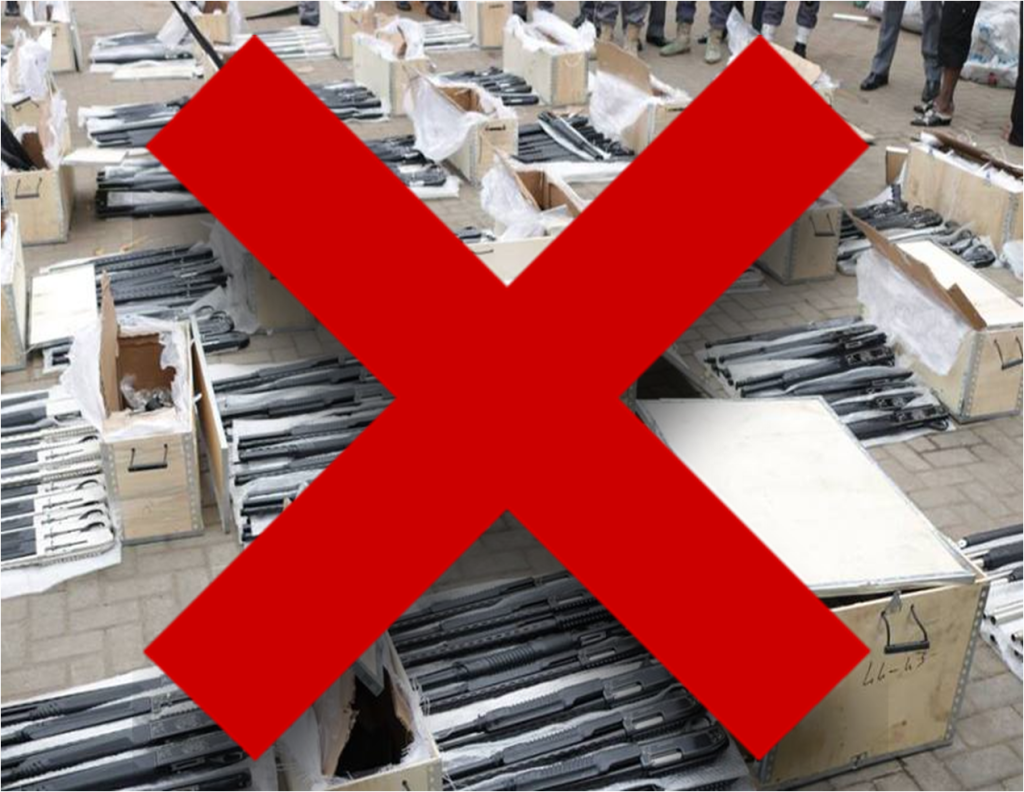 The attention of the management of SIFAX Group has been drawn to a false news report being circulated by some online news media to the effect that a container load of arms was intercepted at a subsidiary of our company, Ports & Cargo Terminal, Tin Can Island Port, Lagos.
Let me quickly put on record that the news report is totally false, untrue and misleading. Our findings have shown that the said container was released from another terminal and was headed for an Off-Dock terminal, before it was intercepted by the Nigerian Customs Service on the port access road close to our terminal. Ports & Cargo terminal doesn't own the port access road and how we are linked to this beats our imagination.
It is quite unfortunate that these media organizations published the false news report without making the slightest effort to balance it with our own side of the story.
We enjoin members of the press to uphold the highest standards of professionalism in the discharge of their duties in order to avoid the error of misinforming the unsuspecting members of the public.
Olumuyiwa Akande
Corporate Affairs Manager
SIFAX Group